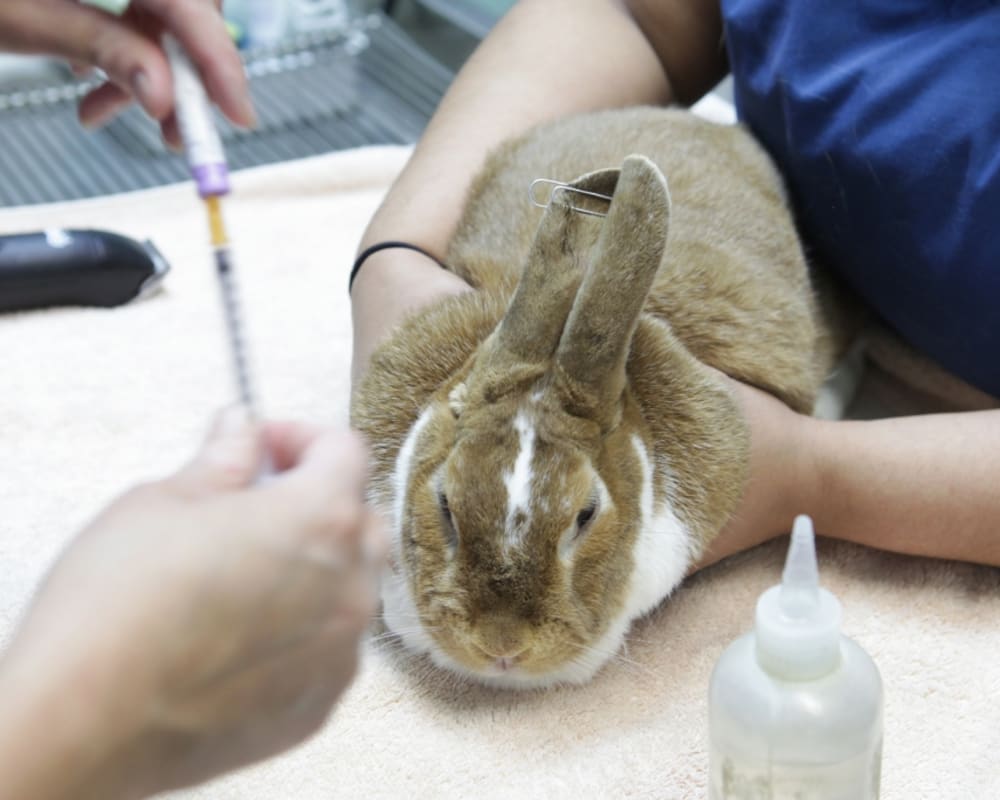 Quality Exotic Vet Care for Turlock Pets
We know that caring for your exotic pet requires special knowledge and experience, so rest assured that your loved ones are in good hands. 
Our team is dedicated to providing birds, reptiles, and small mammals with proper care so they can have long and healthy lives.
We also provide medical and surgical emergency veterinary care.
Our staff of professionals in Turlock knows that pets come in all shapes and sizes and our veterinarians are well-trained in the exotic pet vet care pets like birds, reptiles, and pocket pets.
Whether it involves a routine checkup or more intensive diagnostics and treatment for your exotic pet companion, our veterinarians will work with one another - and with you - to provide for your companion's healthcare needs. 
When your companion is feeling under the weather, you want to trust your veterinary professionals. And we are here to work to earn your trust when it comes to exotic pet care.
Exotic Pet Vet Care FAQs
At Community Veterinary Clinic, we provide routine wellness and preventive care services for your bird or other exotic pet. Exotic pets can also be seen for medical or behavioral concerns.
Exotic Pets We Treat
At Community Veterinary Clinic, we provide dedicated veterinary care for a variety of exotic pets, including:
Birds
Parrots, finches, canaries, backyard poultry, and more.
Exotic Mammals
Ferrets, rabbits, pot-bellied pigs, guinea pigs, chinchillas, hamsters, gerbils, sugar gliders, hedgehogs, and more.
Reptiles
Lizards, turtles and tortoises, snakes, and more.